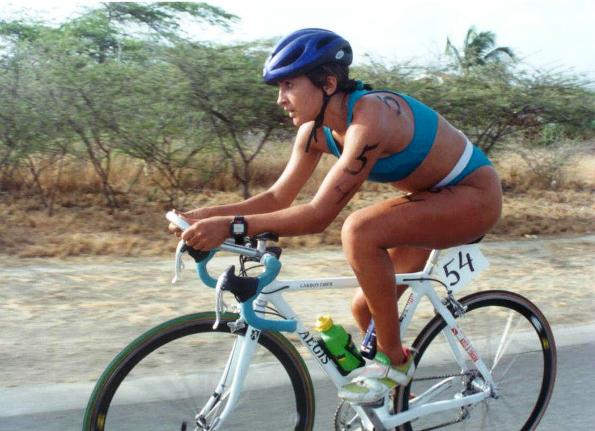 Oh my, was tagged in a photo last night in an album about the history of the last 30 years of triathlon in Puerto Rico!
Back then mid 90s, there was not much in the way of tri gear just a swim suit and shoes were required one pair of bike shoes one pair of running shoes a helmet and googles! My Polar Monitor has always been a part of my gear though! Had some great times in Puerto Rico now the movement has exploded in Puerto Rico especially with the 70.3 in San Juan!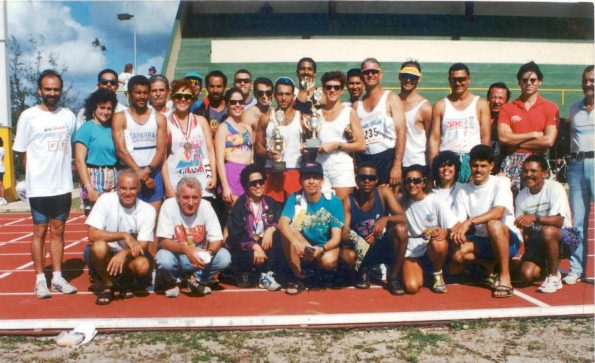 This is a trip down memory lane a lot of good people in this photo andvery good friends too. esp. lower left Jose Ramirez, was his wife who suggested the idea of triathlons to me and next to him is Bouke Bendien who would and still is be like family to me!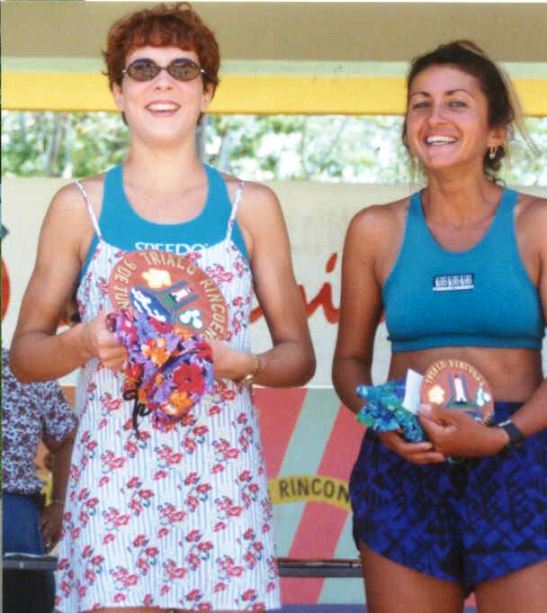 Here I am with Fabiola who was a phenomenal triathlete we placed in Rincon Trialo which is one of the longest running triathlons in Puerto Rico.