2014 was a crazy year the low was having my new racing bike stolen from my garage the high was discovering how many caring friends and family I have. I also had a good year for running swimming and cycling.
In 2014 I became a US Masters Swim Coach and also a RRCA Running Coach and I will be using both these certifications in 2015.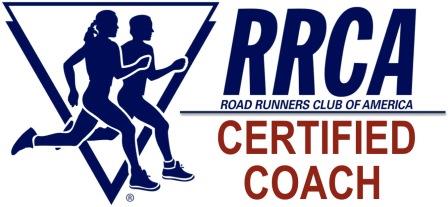 Goals for 2015 include being an Assistant HS coach, completing La Marathon and doing a PR at Boston Marathon. Lots of scuba diving and a double Iron distance race. As well as teach CPR and secondary First AId and do lots of Teaching scuba diving.
Life can be so awesome just have to view the cup as half full all the time!
Happy 2015 here is to lots of great runs with my min pin Hammer too!